FFD Forums for Civic Learning and Engagement
Anyone above the age of 13 can sign up for free and vote on timely questions presented weekly in our three Forums – Chief Justice, Capitol Hill and Head of State. Each poll question is active for three weeks and includes relevant videos exploring the current topics. 
Licensed educators and students also have access to student-centered, project-based lesson plans and grading rubrics for onsite or online learning for high school civics, journalism, speech and debate classes. 
Our curriculum is designed to complement what students learn from their textbooks about the workings of our nation's representative democracy. Following the FFD Code of Ethics for civil discourse, participants role-play within the three branches of government, conduct in-class or virtual debates and speeches, and pose as members of the press. 
To further enrich each lesson, students also can engage in service-learning by participating in a National Polling Project. Beginning in 2023, FFD will deliver the aggregated data to the corridors of power in Washington, DC.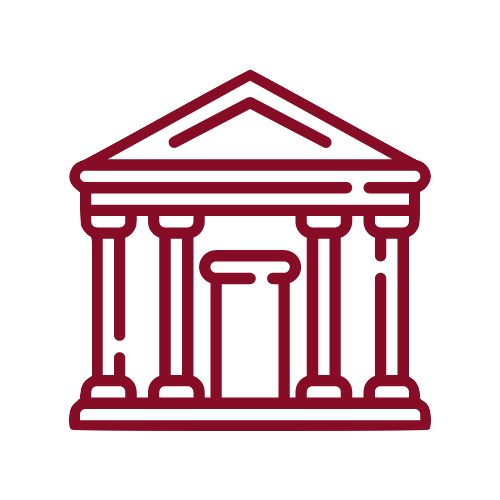 Students role-play as courtroom attorneys and debate timely Constitutional issues in a mock trial format.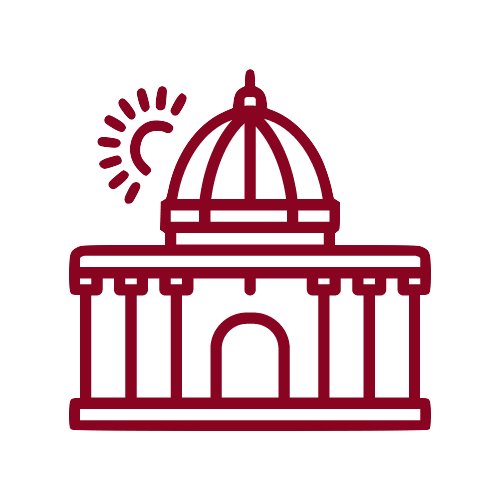 Buy an Educator License to access this exciting curriculum for your classroom.