Robert Aucone, founder of Forum for Democracy USA, originally designed the curriculum for Chief Justice, the first of three FFD Forums, in 1991 while teaching at Novato High School in California. The curriculum was adopted by Army JROTC in 2002, and has been used annually ever since in approximately 1,700 high schools, reaching an estimated 5 million students.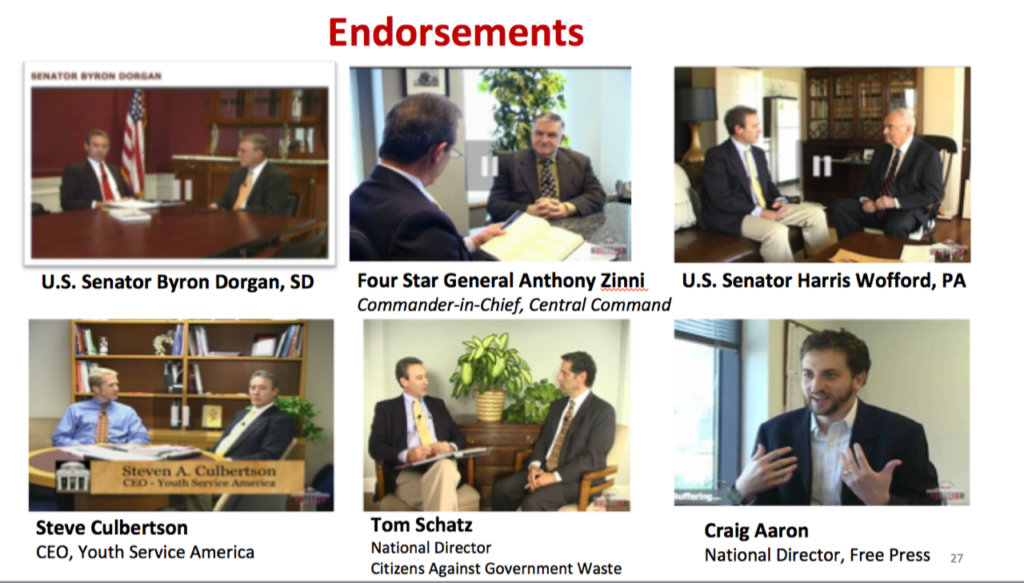 "Research shows that simulating a complex civic activity is a powerful way to teach civic skills and inspire young people to be engaged. Forum for Democracy USA is an excellent example of that!"
"Thanks for your work to promote a national dialogue about our great country."
"Forum for Democracy USA simply works. It enables students to grapple with the current issues, form their own beliefs, and express those beliefs. Students apply what they learn and that is true education."
"Forum for Democracy USA is profound civic education."
"Bob Aucone is afire with ideas that will make sense of the 21st Century."
"I don't endorse products, but on this one we are certainly on the same page!"
"Bob Aucone is a doer! I support Forum for Democracy USA and wish him great success."
"Clearly, helping to build on this work (FFD) would be attractive and worthwhile."
"I endorse Forum for Democracy USA and wish Bob Aucone great success in this most worthy endeavor."
"Chief Justice is the most beneficial teaching tool I have available."
Make Your Voice Heard!
Join the Debate.